Starting an hour after Gavin on his 14:22 round, a team of BARF athletes set off from Donard Park at 6 am to launch the official DRR Club Relay.
The team of five had the loose goal of getting around a clockwise round faster than the solo record time of 13:37 set by Steven Shields just a few weeks ago, but that in itself was no easy task.
The athletes included Rónán Davison-Kernan (section 1), Jim Brown (section 2), Colin Pascoe (section 3), Alan Ritchie (section 4), and the team captain Aaron Shimmons running the final section 5 from Spelga to Donard Park. Dawson Stelfox covered the support duties for the early sections.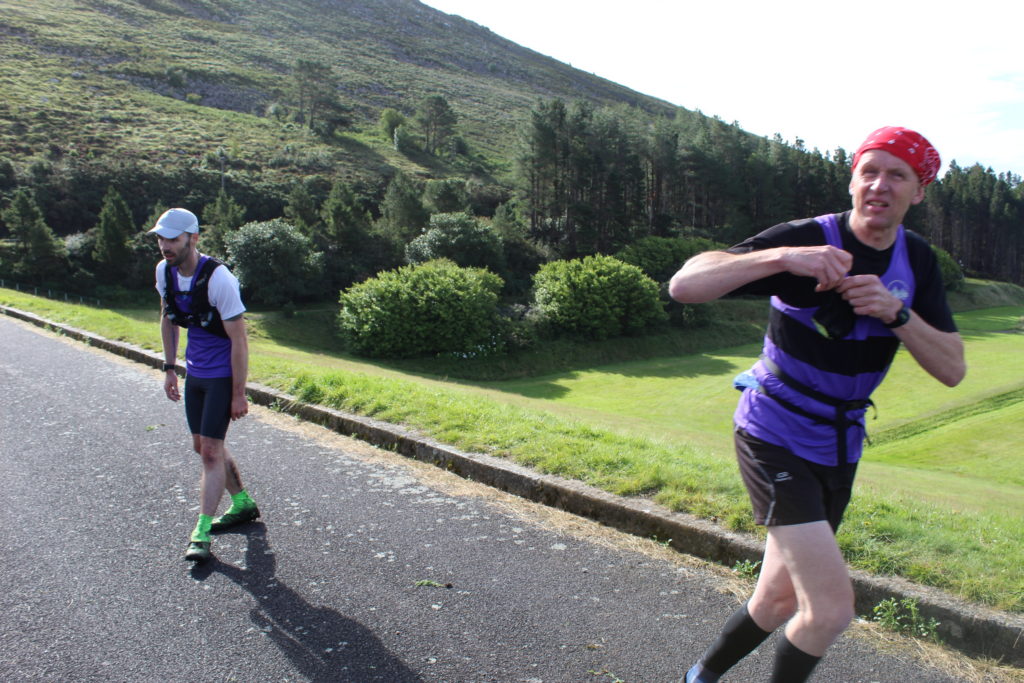 Everything went to plan with all runners shaving time off predicted splits. We also had Gavin and Aoife's rounds and crew activity to add excitement to the day.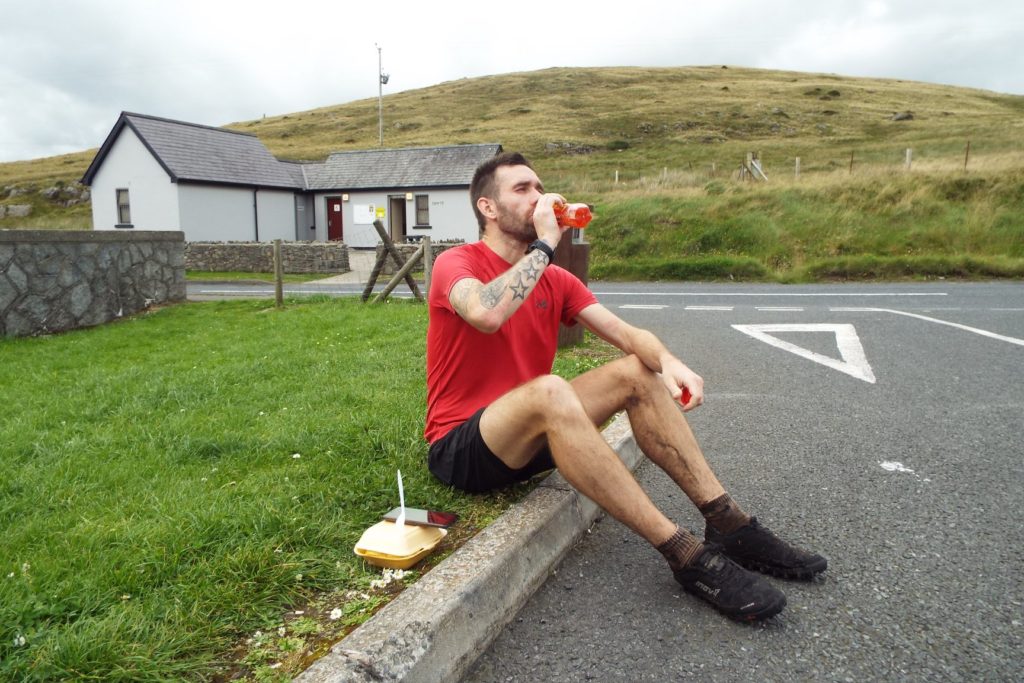 With quick succession, the relay team were the first of three completions, coming home to Donard Park in 13 hours and 4 minutes, quickly followed by Gavin's solo 14:22 and Aoife's record-breaking 19:12.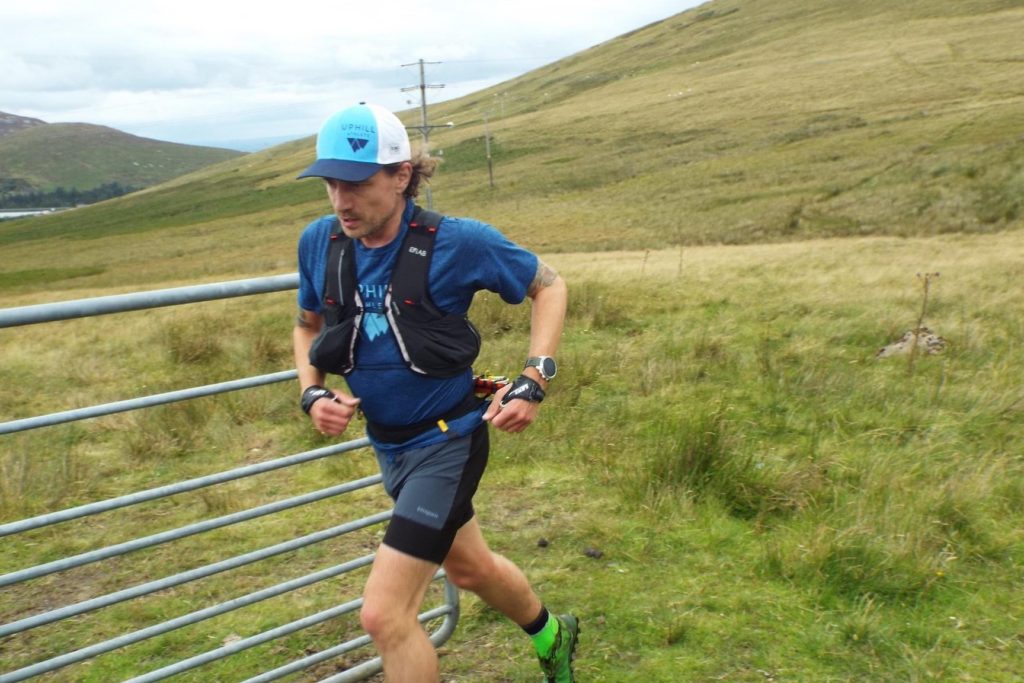 The club challenge is now out there for others to register and enjoy, so get training 🙂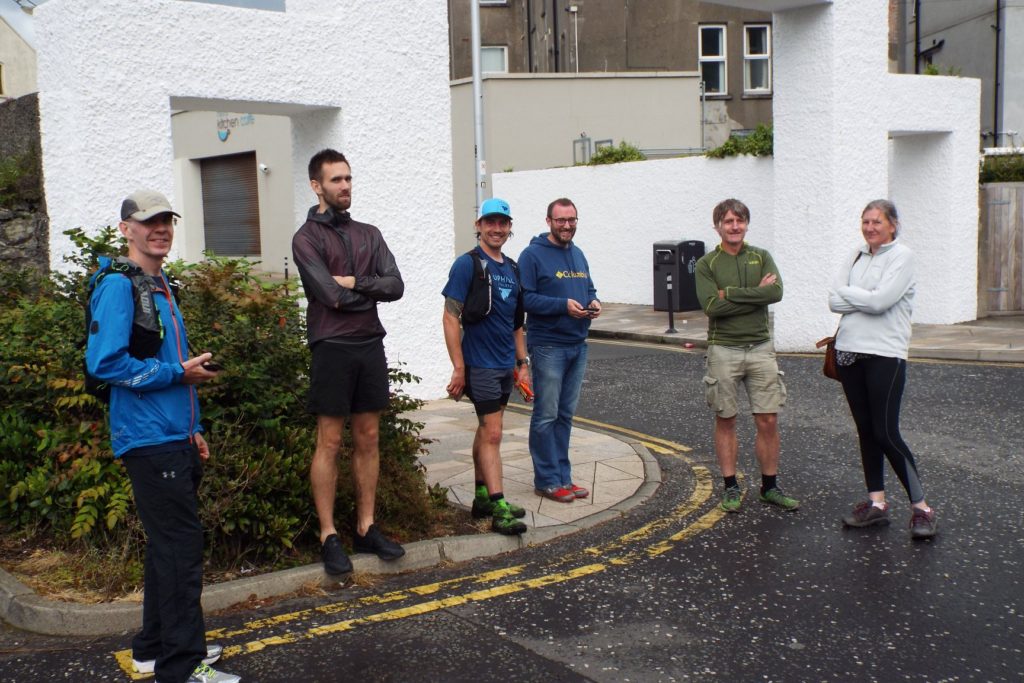 📸 Dawson Stelfox & Jim Brown